Axxess Marine Y2K Race Day Launch at the National Sailing Academy
Posted: Apr 07, 2023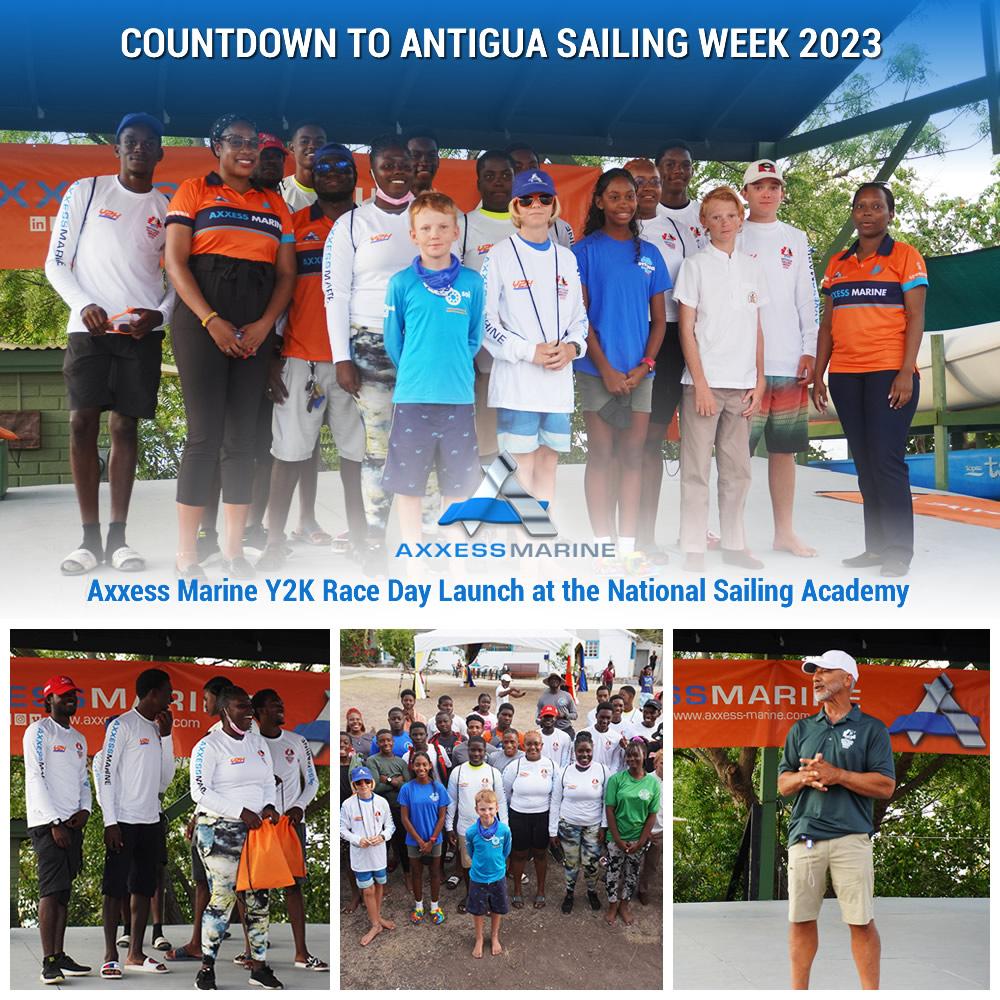 Axxess Marine celebrates the youth sailors who passed their training programmes and are selected to participate in sailing week.
This event hosts a gathering of young sailors with a passion to elevate themselves within the industry, who are mentored by alumni of the programme as well as a host of inspirational speakers.
The youth sailors look forward to the main event; the Axxess Marine Y2k Race Day, May 1st, 2023.
Sponsored by Axxess Marine.
For more information on Axxess Marine installations , sales & support packages
please contact us on; support@axxess-marine.com