AXXESS MARINE
Axxess Marine is a leading provider of connectivity and communication solutions, operating from locations across the Caribbean, Europe and USA. Specializing in VSAT, 4G/5G LTE-A, and Satellite TV services, and supported by a unique on-demand software platform, Axxess Marine serves and supports a growing number of marine clients across a variety of maritime sectors.
WHAT CAN AXXESS MARINE DO FOR YOU?
Axxess Marine's core communication solutions include fast and cost effective satellite and cellular airtime, hardware, installation, support and servicing on new builds and refits including superyachts, sailing yachts, cruise ships, river cruise lines, commercial shipping and the oil industry.
AXXESS MARINE CLIENT PORTAL
Axxess Marine clients have access to our powerful on demand client portal which provides a secure account for each vessel. Captains, ETOs and management companies can log in and self-maintain multiple services to meet their requirements, ensuring highest quality of service together with best value for money.
LOCATIONS & CONTACT INFO
Founded more than a decade ago in Sint Maarten, Axxess Marine is now a leading maritime communications provider across the Caribbean, the USA, European and global yachting regions.
Following the opening of the Sint Maarten office at IGY Marina, Simpson Bay Axxess Marine has expanded rapidly and now operates from; Antigua, Fort Lauderdale, Mallorca, Antibes, Amsterdam and the UK.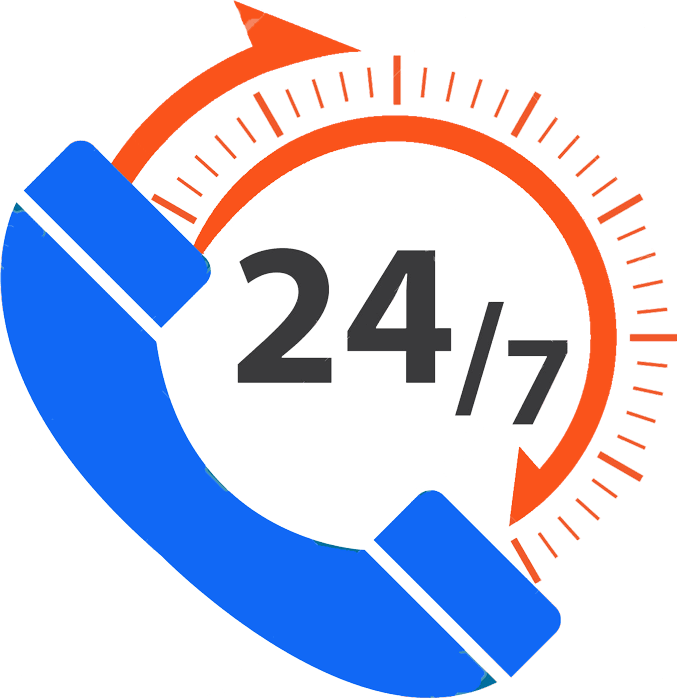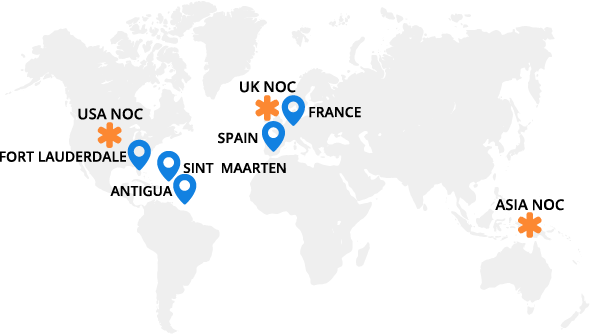 AXXESS MARINE CHARITY RIDE
The Axxess Marine Charity Ride was launched in 2017, with the aim of connecting like-minded people across our industry, and the focus on giving something back. Held annually, the week before the Monaco Yacht Show, the event is now firmly established on the yachting calendar and draws in a wide variety of keen cyclists, all with different levels of fitness and ability, but the same aim of raising funds and having fun.