Let Our Support Team Help You Support Your Team!
Posted: Apr 30, 2021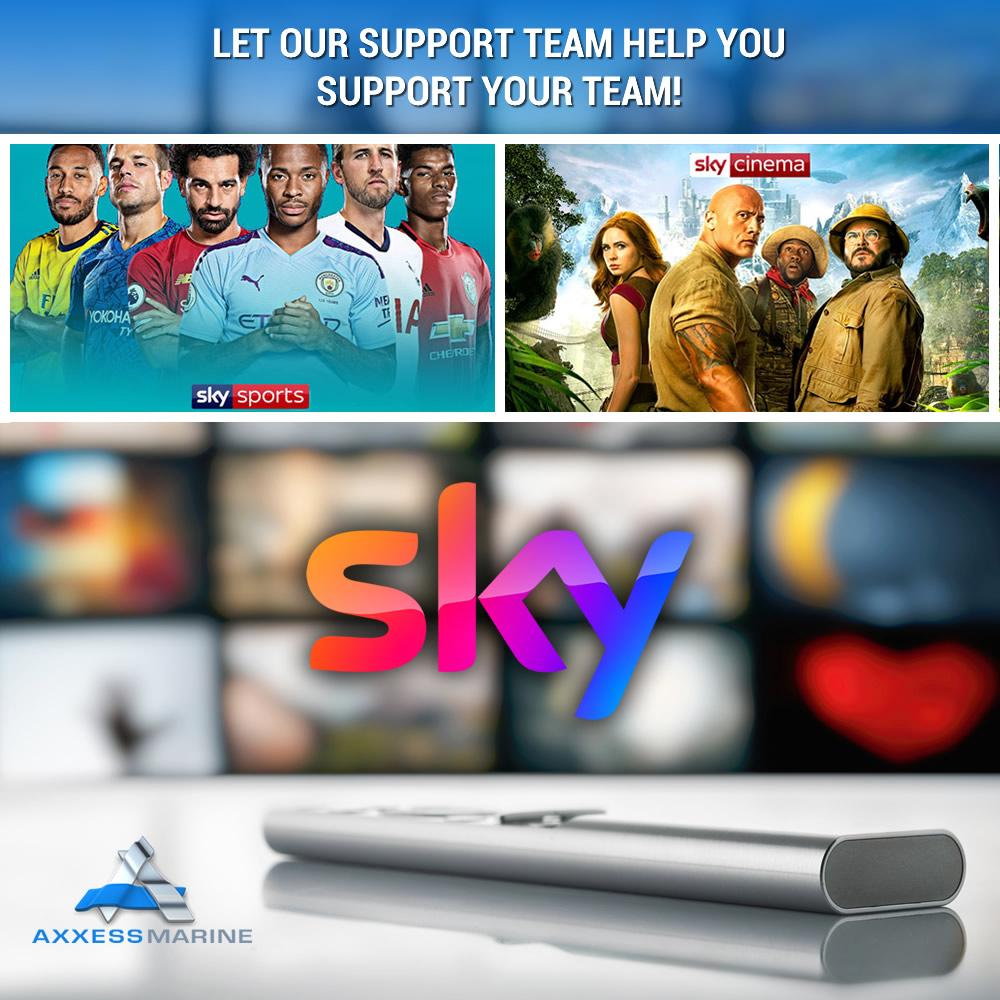 As you prepare for a busy summer season in the Mediterranean, don't forget to talk to us about your TVRO needs, particularly the latest Sky Offshore packages we can offer. And, better still, if you're an existing client with an active AxxessCare warranty, or a bundled VSAT & LTE customer then we'll include all activation and support free of charge when you subscribe to our SKY Offshore packages.
For any customers leaving US waters for the Med, please remember to contact Andrea; tv@axxess-marine.com to ensure your DirecTV USA service is suspended for the summer to avoid unnecessary charges whilst out of the footprint.
For more details and to order your tailored service package please call; +44 1752 712023 or +34 871 18 38 54, email support@axxess-marine.com or visit; https://axxess-marine.com/services/satellite-tv-services/