Antigua Sailing Week, Axxess Marine Y2K Race Day, 2022
Posted: May 03, 2022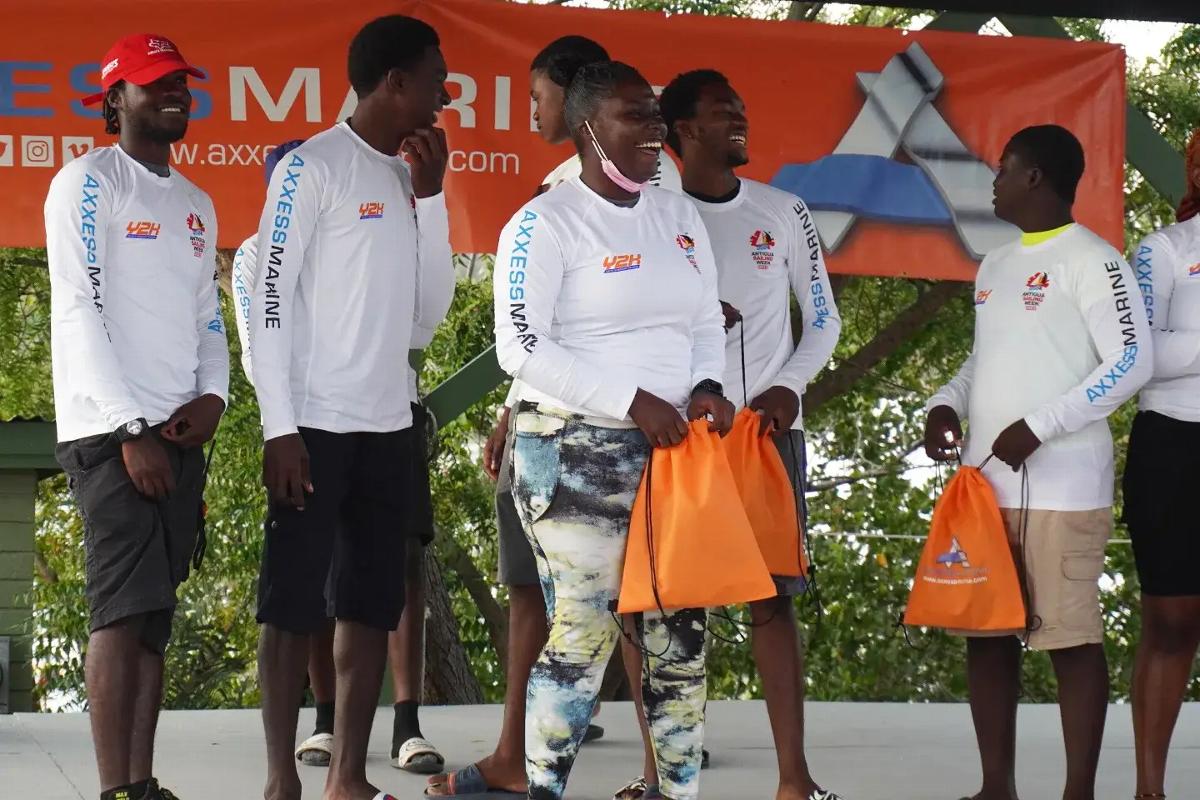 Axxess Marine is a leading provider of connectivity and communication solutions, operating from locations across the Caribbean, Europe and USA. Specializing in VSAT, 4G/5G LTE-A, and Satellite TV services, and supported by a unique on-demand software platform, Axxess Marine serves and supports a growing number of marine clients across a variety of maritime sectors.
As a leading maritime communications provider, our core focus is creating and deploying technical solutions with over a decade of experience within the Industry.
Our continuous research, and the experience we've gained, ensures we only partner with leading brand names for above and below deck hardware, together with tried and tested airtime providers, thereby creating an optimised blend of performance and reliability to meet a client's needs.
At Axxess Marine, we pride ourselves on our high quality of work at every stage of the process; before, during and after for a professionally optimised end result.
As the founder of Axxess Marine, community development has always been a key focal point for our team especially the English Harbour Community, the home of our Main Office Branch. We are indeed honoured to be the 2022 Sponsor of the Youth 2 Keel Boat (Y2K) Sailing Week Race, a collaboration between the Antigua & Barbuda Sailing Association and Antigua Sailing Week geared towards the development of youth sailing both recreationally and professionally. Sailing provides a great deal of aspiration for young people towards future career opportunities.
At Axxess Marine, we also believe that in a commercial organization you can also do good deeds as well as doing good business. Other activities that Axxess Marine has been involved with is Our Annual Charity Cycle Ride launched in 2017 with the aim of connecting like-minded people across our industry, and the focus on giving something back, that now extends to Antigua . This creates an important focus for all of us and reminds us that giving back to the community is as important as growing our business.
Axxess Marine CEO- Dennis Henri