Switching On For The Winter Season Ahead
Posted: Oct 30, 2023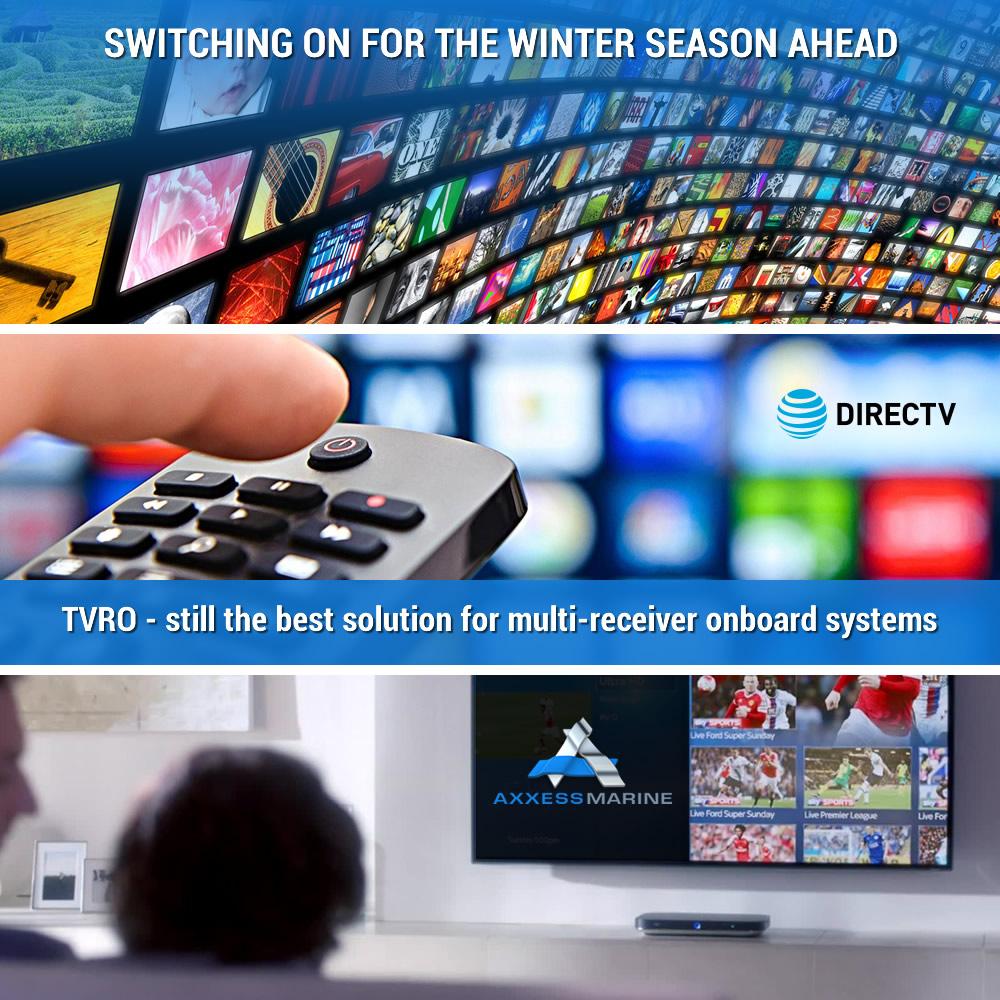 As you prepare for a busy winter season in the Caribbean or USA, please remember to contact us before you arrive at your destination so we can assist with setup and services to meet crew and guest requirements.
Axxess Marine's Sat TV Account Manager, Andrea Carmichael, will be happy to guide you through the setup steps including DAC settings, new hardware and also assist with the DirecTV administration process, to ensure your service is ready to use upon arrival.
And remember, TVRO is still the #1 solution for onboard multi-receiver setups, delivering the best viewing experience.
Email:
Direct: andrea@axxess-marine.com
Or support@axxess-marine.com