Axxess Marine Updates
Posted: Aug 28, 2023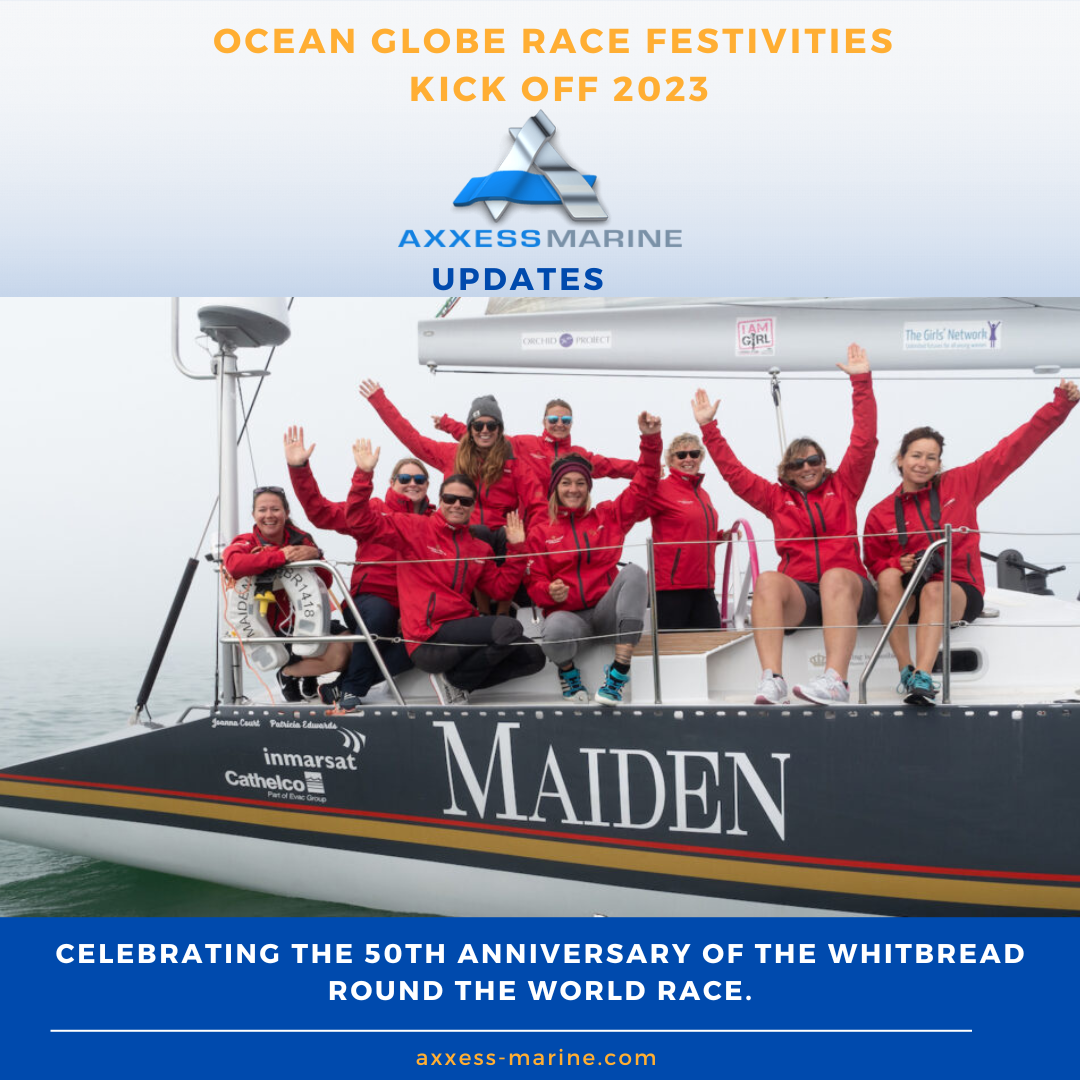 It's the Eve before the Maiden sets voyage for the Ocean Globe Race (OGR).
Pre-start festivities kick off in the Race Village at MDL's Ocean Village Marina in Southampton tomorrow, Tuesday 29 August 2023.
Antiguan Sailor Junella King, alumni to the Y2K programme, is a part of the racing crew.
The Maiden's round the world voyage is powered by Axxess Marine's Cellular Networks.
For more information on Axxess Marine's Cellular plans and growing range of products and services, please contact us via our locations across Europe, the USA and Caribbean at;
e-mail: support@axxess-marine.com
#TheMaiden #AxxessMarine #AroundTheWorld